For Sale
honda lawnmower runs great self propelled
For Sale
2013 honda CRF450R Very cleanWarp 9 wheelsRace Tech suspensionOver sized front brake rotorComes with brand new never used stock wheels tiresPretty low hrs for the year that it is. I rode quite often when it was new. Due to injury it has not been ridden much in the last 5 years ...
For Sale
Vintage bike in excellent condition This 1981 Honda Passport is a collectors dream. It runs well. It is standard with a few aftermarket items- sideview mirrors, center stand, and headl. Best of all there are only 400 miles on the odometer
For Sale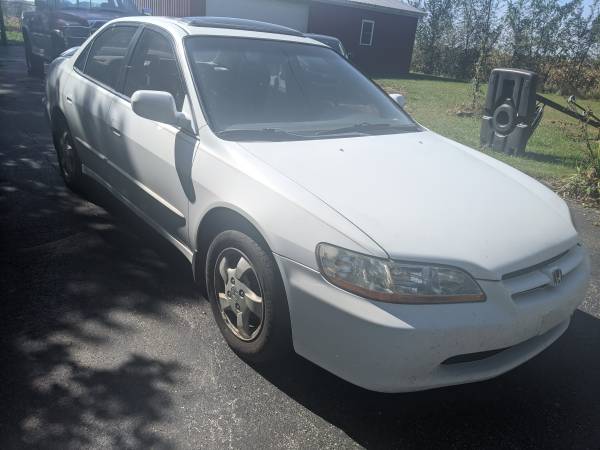 I am only really wanting to sell this car because I am buying a much newer one, it is a great car that I have loved for a while. Cash buyer only. The check engine light is on but I am very certain it is the crankshaft position sensor but it drives just fine no issues whatsoever.