For Sale
Two owner 80 years old and 66 years old extremely well- maintained 5-speed can-Am Spyder with 24,000 miles. This has always been garage kept, has three new tires and all new brakes, a new two Year DE state inspection, recent oil change, ABS brakes, coil over adjustable shocks ...
For Sale
2008 can Am Spyder with 7,400 miles. Has Givvi tour box, floor boards, adjustible handle bars.
For Sale
2008 can-Am Spyder premiere editionHas 7600 milesRuns goodNeeds nothing.Had a tune up.New plugs and exhaust gasketsAnd an air filterOil changed recentlyHave two extra rear tires to go with itHas one inch bar risersUpgraded windshieldManual transmission with reverseEverything ...
For Sale
2008 can am spyder good condition asking $8500 oboYou can call me at 706 726-1554 thanks
For Sale
Spyder GS SM5Discover the Y-Factor Can-Am Spyder roadster the next dimension in open-road riding.This three-wheel vehicle, with two wheels in the front and one in the rear, offers a completely new and stunning look. Powered by a proven 990 V-twin engine designed and manufactured ...
For Sale
2008 Can-Am Outlander 4x4400 HO1117 miles4 strokeSOHCBack and Front RackComes with Plow$ 4,750.00 or best offerCall .
For Sale
08 ds450x with tuner for sale 5000 or best offer.
For Sale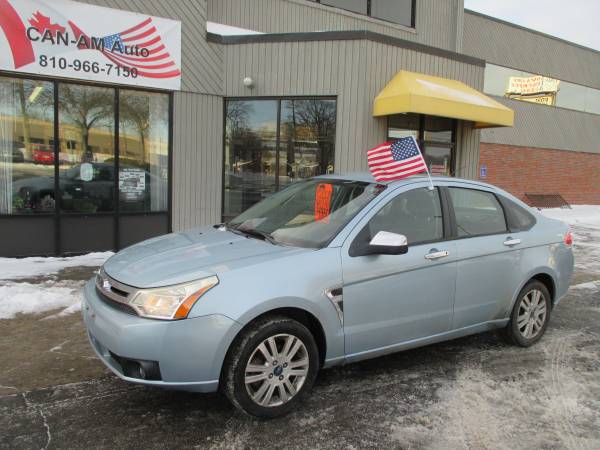 ... well maintained, new brakes, a real gas sipper, for more information text Racheal 810-357-9847 or Ken 810-488-6745, CALL office 810-966-7150 WE WOULD LOVE TO TAKE YOUR TRADE-IN3MONTH3000MILE WARRANTY AVAILABLE
For Sale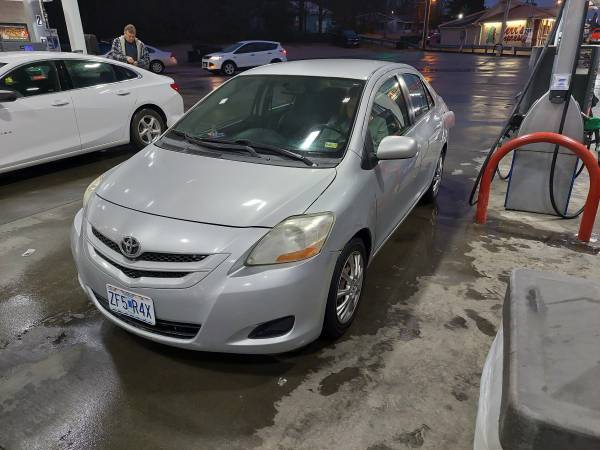 ... Cold AC, Hot Heat, defroster all work.Factory CD AM FM, with Premium Sound. Runs perfect. Toyota reliable, highway miles are easy on car. Drives and looks good. We bought Toyota Prius V with 200,000 miles on it, only reason we
For Sale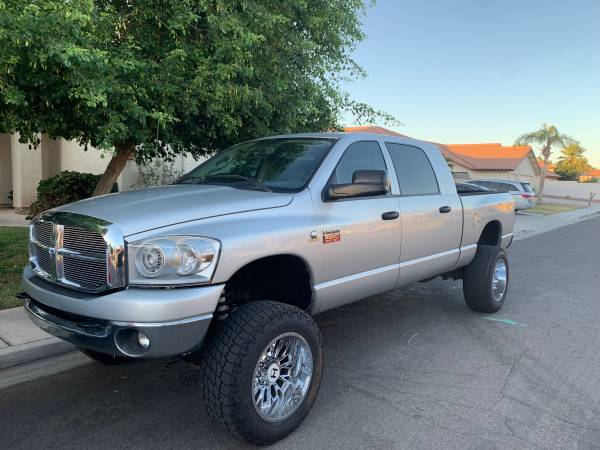 Super clean 2008 6.7 mega cabADDING MORE PHOTOS AFTER WORK 153k miles around 90k are highway38k obo6 inch liftDrop down boardsDef deleteAftermarket cool air intake Bullydog plug in tune 20 HURRICAN H114 rims 2 12 JL audios whigh end AMP makes the whole truck shake hardCDDVD ...
For Sale
Have very nice 2008 Dodge ram 2500 Cummins turbo diesel with a 6.7 L engine quad cab full four doors short bed 4 x 4 great looking and running price is negotiable bedsides were repaired cab corners doors rocker panels all original let me know if interested clean Ohio title ...
For Sale
2008 Can Am Roadster Spyder Premier Edition

2008 Can Am Roadster Spyder Premier Edition
For Sale
2008 Can Am spyder

Like new ! Black and gray. Low mileage 3500 169 hours. 2008 year
For Sale
2008 can am renegade 500 efi ho

Has all new axels, new ball joints, new tie rod ends, new steering stem bearings, has snorkel kid, hand guards, muzzys slip on exhaust, hd rims with maxxis big horn tires. Will trade for sport atv of equal value
For Sale
2008 Can Am Outlander 800 atv

Great condition runs beautifully  a little over 1500 miles on it I would like 5000.00 for it hut I will consider fair offers
For Sale
2008 yamaha r6, 13300 miles, the bike is in very good condition never in accidents always garaged kept.. we can negotiate

2008 yamaha r6, 13300 miles, the bike is in very good condition never in accidents always garaged kept.. we can negotiate